Thu, Mar 14, 2013 | | By
Mike
It's great when you find time to decorate your home for such holidays as Easter and we're ready to help you with some ideas!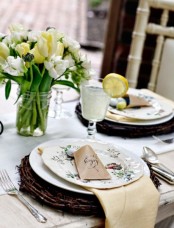 40 Easter Table Décor Ideas To Make This Family Holiday Special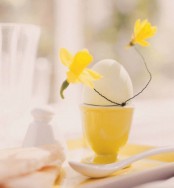 48 Awesome Eggs Decoration Ideas For Your Easter Table
34 Amazing Easter Centerpiece Ideas For Any Taste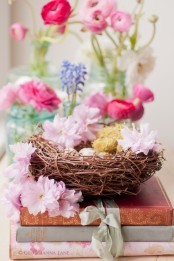 61 Original Easter Flower Arrangements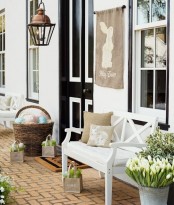 30 Cool Easter Porch Décor Ideas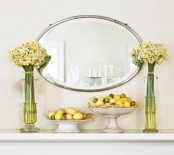 43 Stylish Easter Mantel Decorating Ideas
31 Inspiring Rustic Easter Décor Ideas
12 Animals Decor Ideas For Your Easter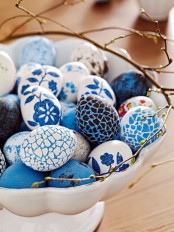 15 Decor Ideas Of Easter In Blue
We also have some more Spring decorating ideas for you. Besides, if you're a DIY person we found some great Easter DIY projects for you.