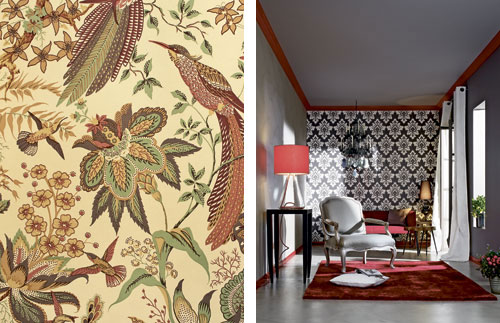 Look for your own style not only in clothes but also in interior. Choose not only the furniture you like but every detail that would raise the feelings of coziness or calmness, or on the contrary – that would stimulate your activities. What wall papers can you choose to express yourself not forgetting of fashion?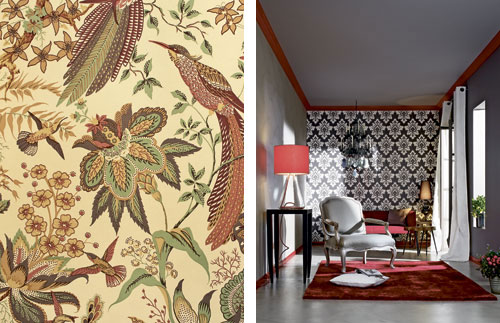 Big pattern is very popular now! Such a pattern is used to attract much attention not only to the furniture but also to the walls, especially if you choose contrasting colors and new textures.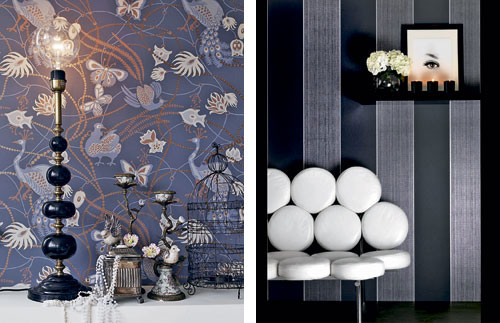 Exquisite classical pattern gives an elegant and luxurious touch to the space but it can also have a shade of eclectic individuality and extravagancy if you choose the furniture right.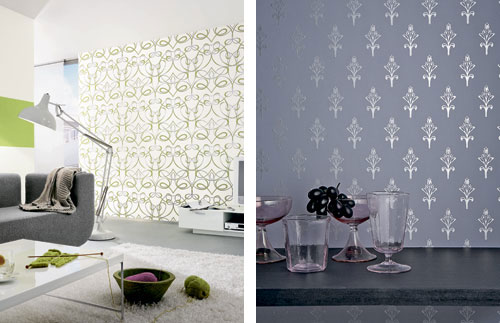 Curls or some medallions are a complicated pattern, they can merge with the background or not merge, the pattern may be 'aged' to add exquisiteness.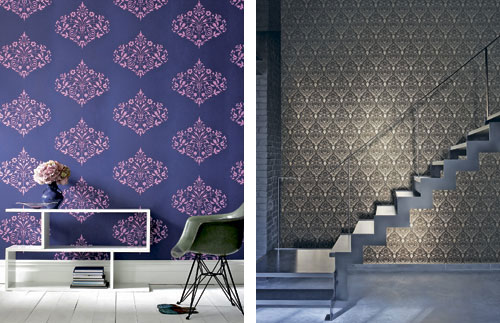 New technologies of printing, contrasting paints and textures let the traditional pattern – pattern on some background – look amazingly fashionable and unusual.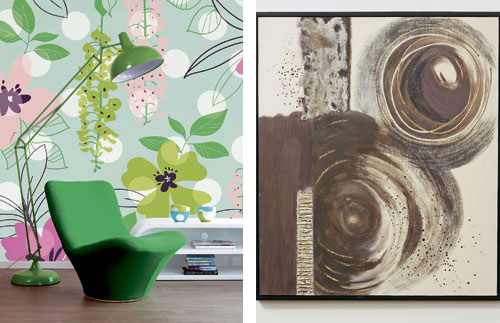 Today the producers are ready to give you exactly what you want – personalized wallpapers that would give your interior individuality and shine with new and very creative details.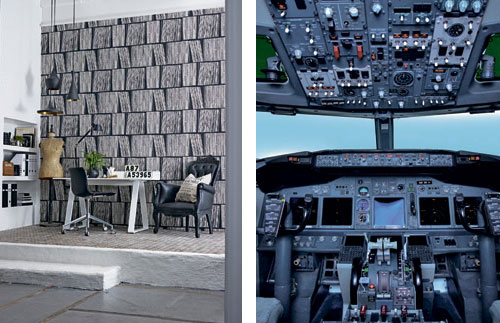 Abstract patterns and photos representing nature, architecture or your own photos – that's very fashionable and a great idea if you want to have pieces of your own creative work at home. Just make some photos and leave the rest to the producers.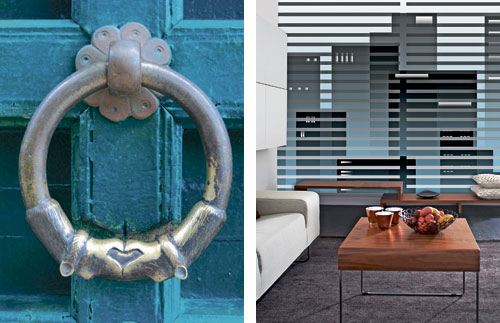 A fashionable trend is wallpapers panels. Choose a picture and order the size that you need; such a panel is usually created just for one wall and the others are in calm colors not to distract attention.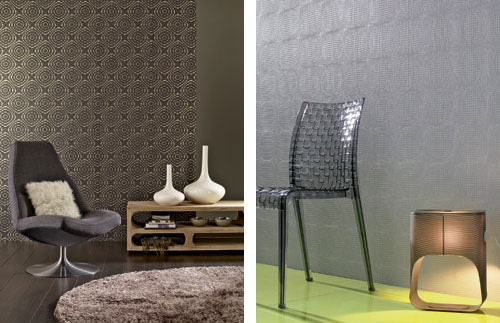 Graphical pattern would help you to bring a creative atmosphere to your space. Optical effects often visually change the sizes of the room – you can broaden a narrow space, for example.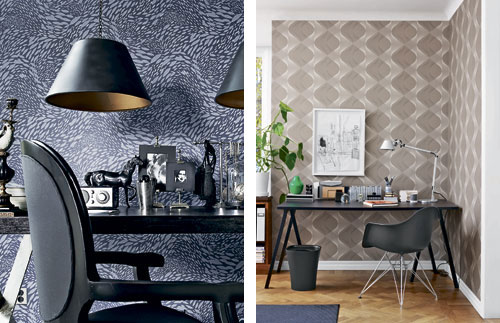 Plated pattern is a decorative aluminum foil on vlieseline base. The technique of putting pattern on the foil is different. Such a pattern adds modern and minimalist touches.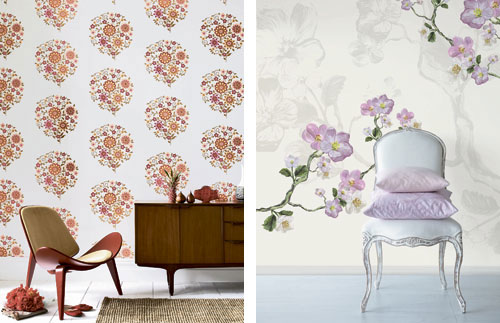 Nature patterns never go out of style. Juicy colors, freshness and liveliness of the nature itself is always loved by the designers and great for creating natural light interiors.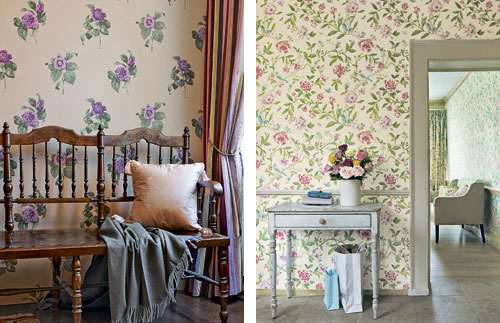 Romantic flower pattern – no matter if these are flowers or even bouquets – let you create tender and sweet atmosphere with some naïve shades. Girls love this!
Green and nature patterns – these patterns taken from the nature itself would help you to keep in harmony with the surrounding world while interesting colors and textures give a touch of our time to the interior.