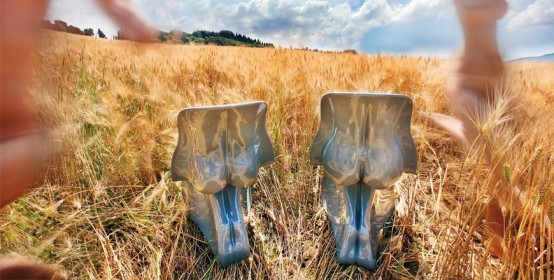 More and more "humanized" furniture could be found nowadays. Contours of the human bodies and faces are a great source of inspiration for modern designers that help them to create a truly unique and very stylish furniture. There are plenty of novities these year, that were presented on this year's exhibitions. Here are some of them.
Him & Her Chairs by Casamania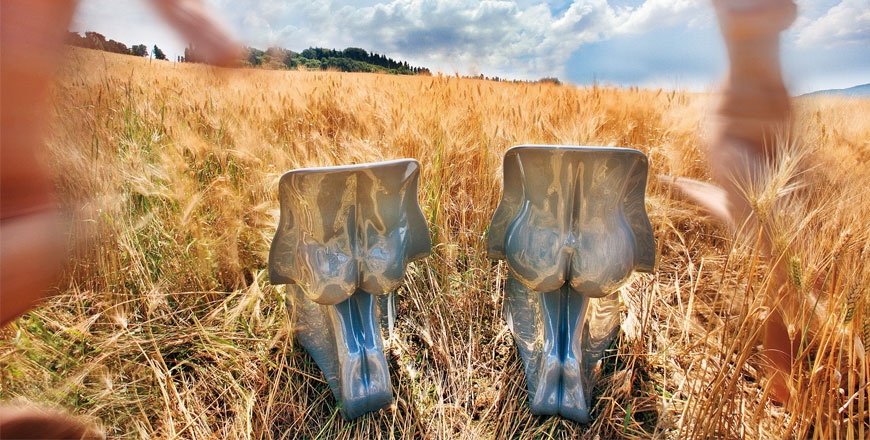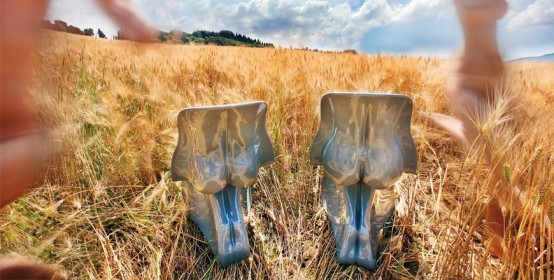 Fabio Novembre has designed these chairs for Casamania in 2008. They were redesigned a bit this year. Their shapes were created using a 3 dimensional scan of 2 plaster sculptures. Available in two different finishes: matt polyethylene, mass-dyed rotation molded and in glossy varnished polyethylene.
Boobs by Flos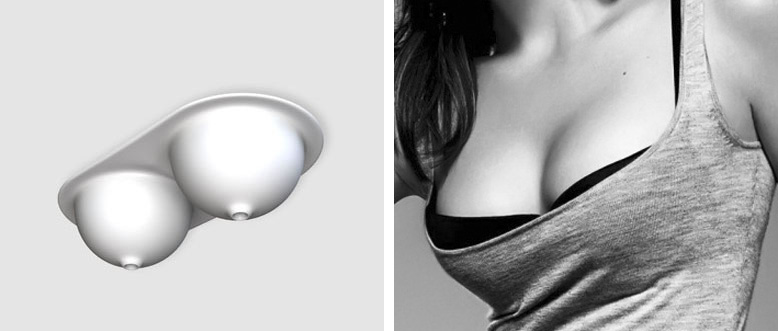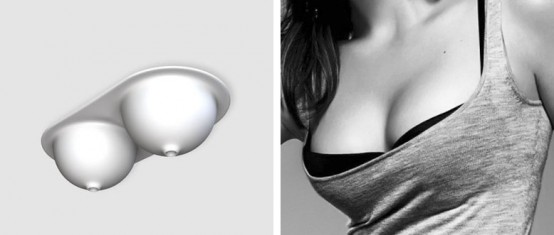 Flos took its inspiration from the most interesting parts of women bodies. The Boobs lamp is designed with the slogan: "We can shape your widest dreams, any request is possible".
Nemo by Driade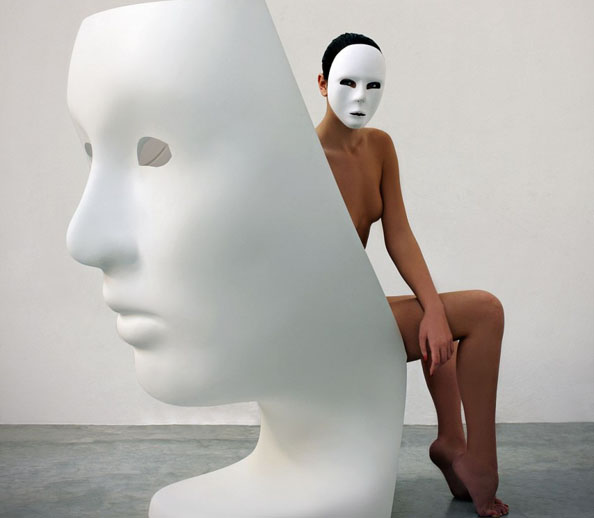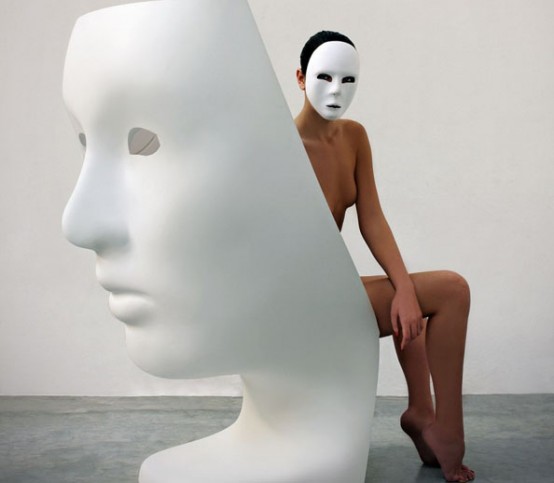 Nemo is a chair with a face that's also designed by Fabio Novembre but for Driade. It presents itself as a giant mask for sitting in. The armchair is made of polyethylene monobloc in three variants of colour: white, black, and red painted.
Man lamp by Bizzotto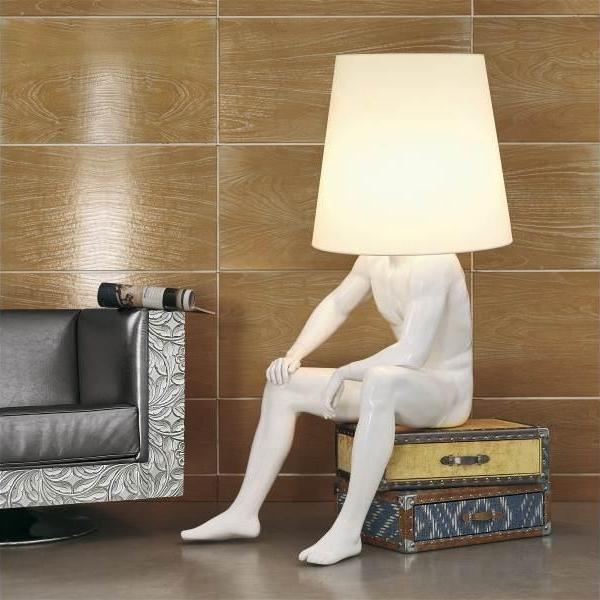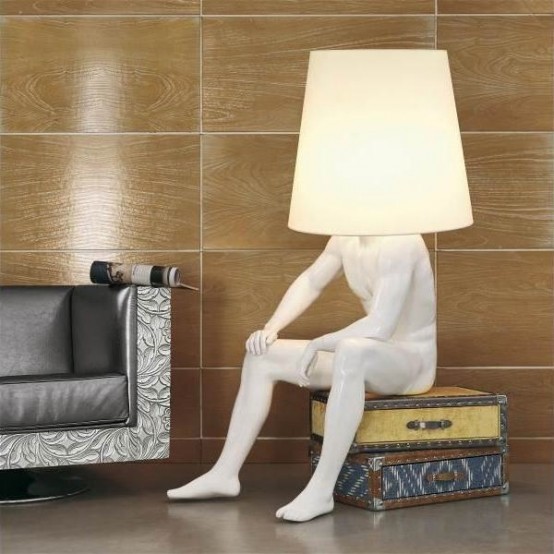 A series of extravagant by Bizzotto inspired by the man's body were presented this year. The series of consists of two kind of lamps inspired by "sitting" and "standing" bodies.
Kiss tables by Fornasetti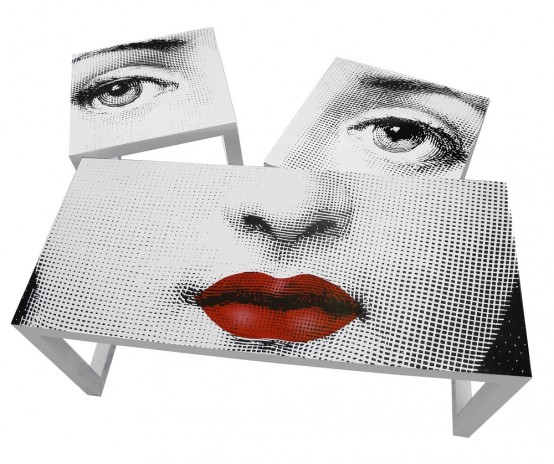 Kiss tables by Fornasetti continue the series of furniture with a portrait of opera singer Lina Cavalieri on it. This face already has become a "face" of the company.