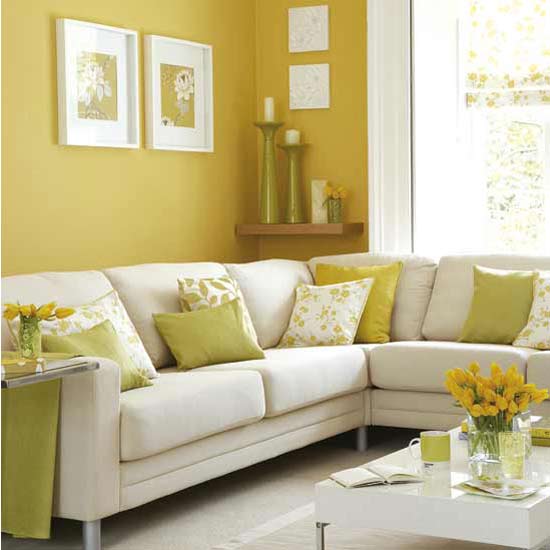 Although that isn't a news today, but Mimosa is the color of the 2009 year. Pantone is the global authority on color and provider of professional color standards for the design industries. PANTONE® 14-0848 Mimosa is a warm, creamy yellow. Like the said: "In a time of economic uncertainty and political change, optimism is paramount and no other color expresses hope and reassurance more than yellow".
Best illustrated by the abundant flowers of the Mimosa tree and the sparkle of the brilliantly hued cocktail, the 2009 color of the year represents the hopeful and radiant characteristics associated with the color yellow. Mimosa is a versatile shade that coordinates with any other color, has appeal for men and women, and translates to both fashion and interiors. Look for women's accessories, home furnishings, active sportswear and men's ties and shirts in this vibrant hue.
Here are some interior design examples made in yellow colors: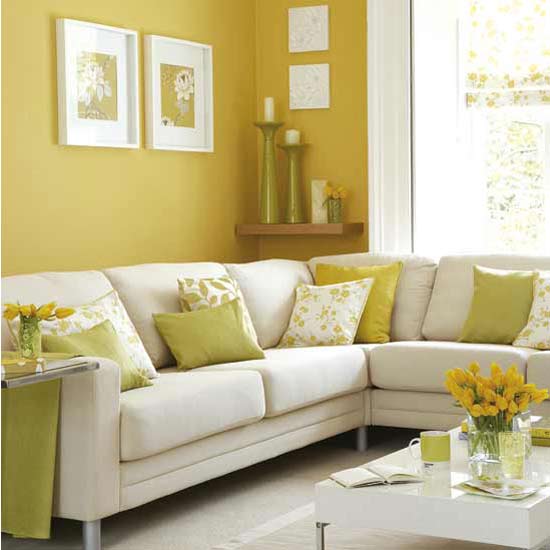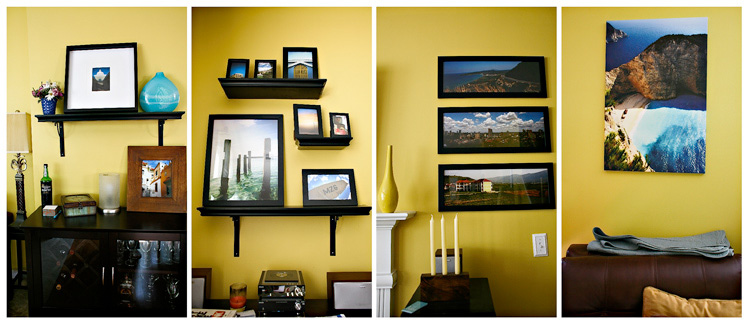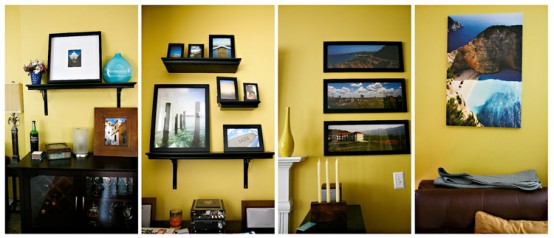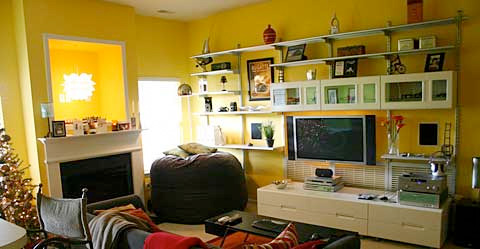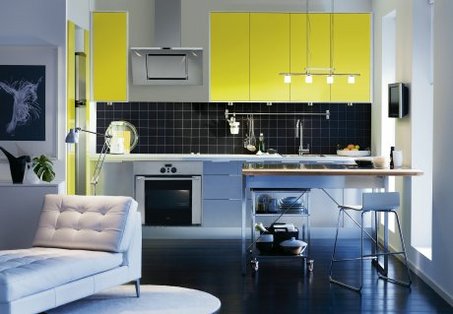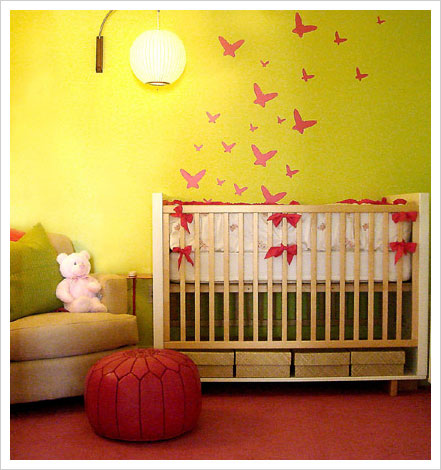 Also check out decorating trends for 2009.